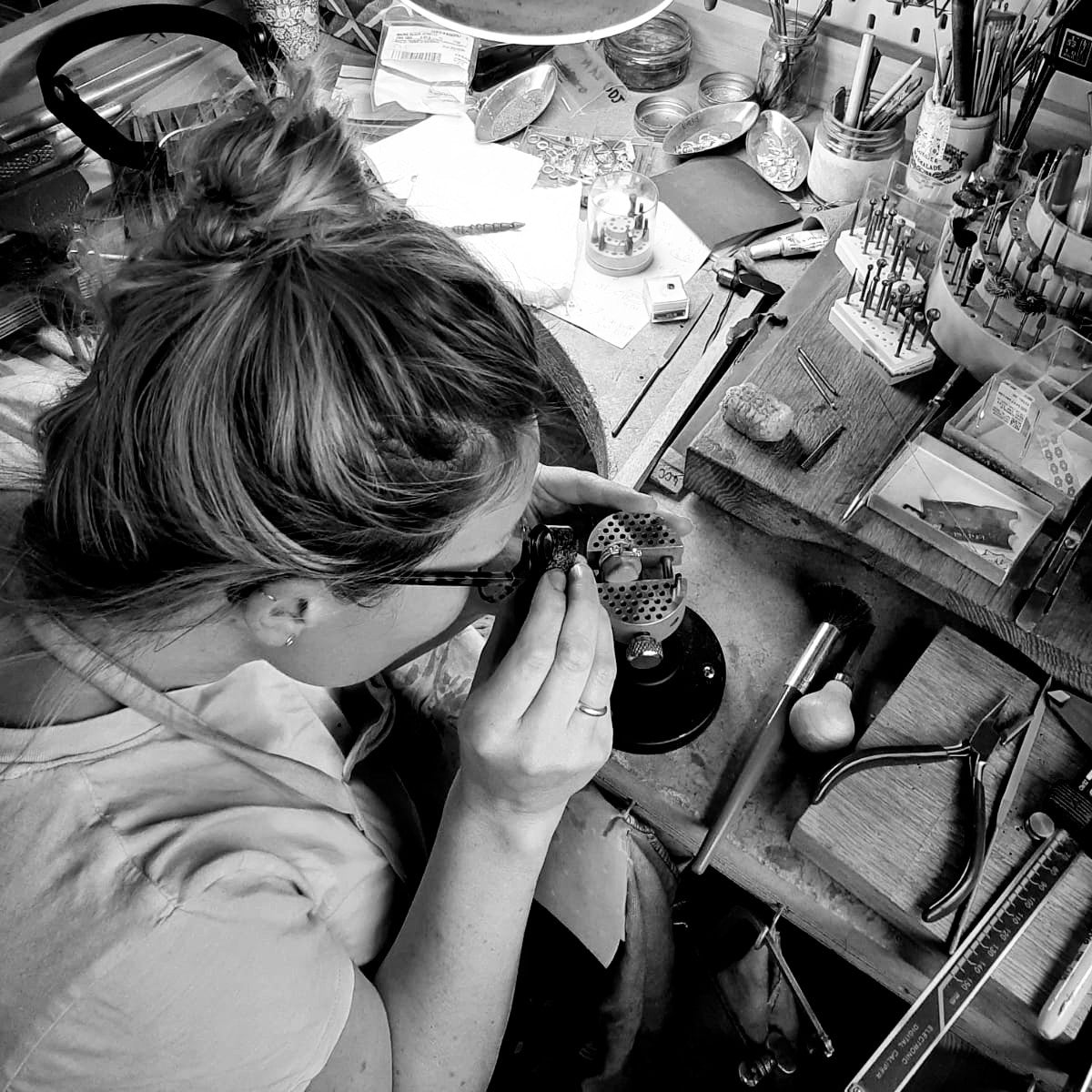 Maria Alicia Jewellery
I started Maria Alicia Jewellery in 2013 after falling in love with this beautiful craft. Each piece is hand made from scratch using traditional methods and with passion and attention to detail. I am inspired by the world around me whether that's walking in our beautiful National Forest, the Lakes, by the sea in Anglesey when visiting my parents or looking up at the night skies on a full moon.

Explore the full range of products available by visiting MAKERS in CAN HQ.