CAN HQ
Can HQ is our first building. Three stories in the centre of Coalville.
We currently rent the space from the charity World Habitat, but we are looking to bring it under community ownership in 2024, by purchasing the building through a community share offer!

Our ground floor is a creative community hub, with our MAKERS shop, a public living room called 'Peter's Place', a workshop space, gallery, meeting room, repair bench and Amanda's upholstery room.
The first floor houses a STEM Hub used by Maplewall Hall during school hours, and several meeting spaces.
The second floor has a flexible training room, therapy spaces, and offices.
Interested in a space? Check out our spaces for hire page by clicking here to find out more details, and how to book a room for your use.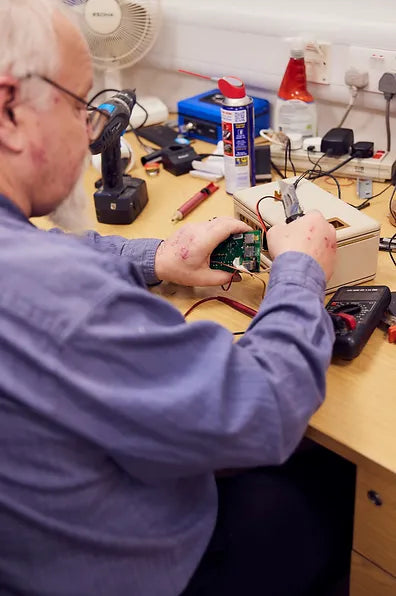 The Repair Bench
Leave your tools or appliances for repair or donation
Rent out what you need at The Tool Library
Volunteer to learn how to repair and reuse
See The Facebook Group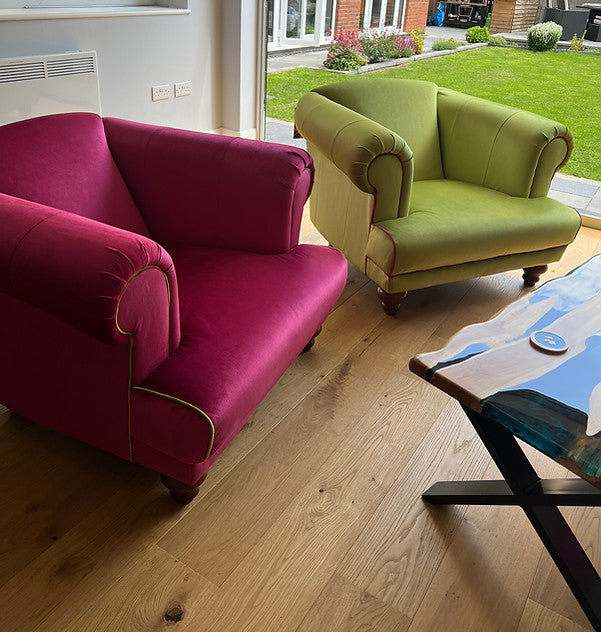 Amandas Treasures
Amandas Treasures was created in September 2016, to be the home of custom made curtains and upholstery for customers wishing to express themselves within their own home (alongside my in depth passion to upcycle and recycle unloved items).
The all-in-one service that I provide allows soft furnishings to be created from your own style and preference without having to arrange for multiple trades people to take over.
See Website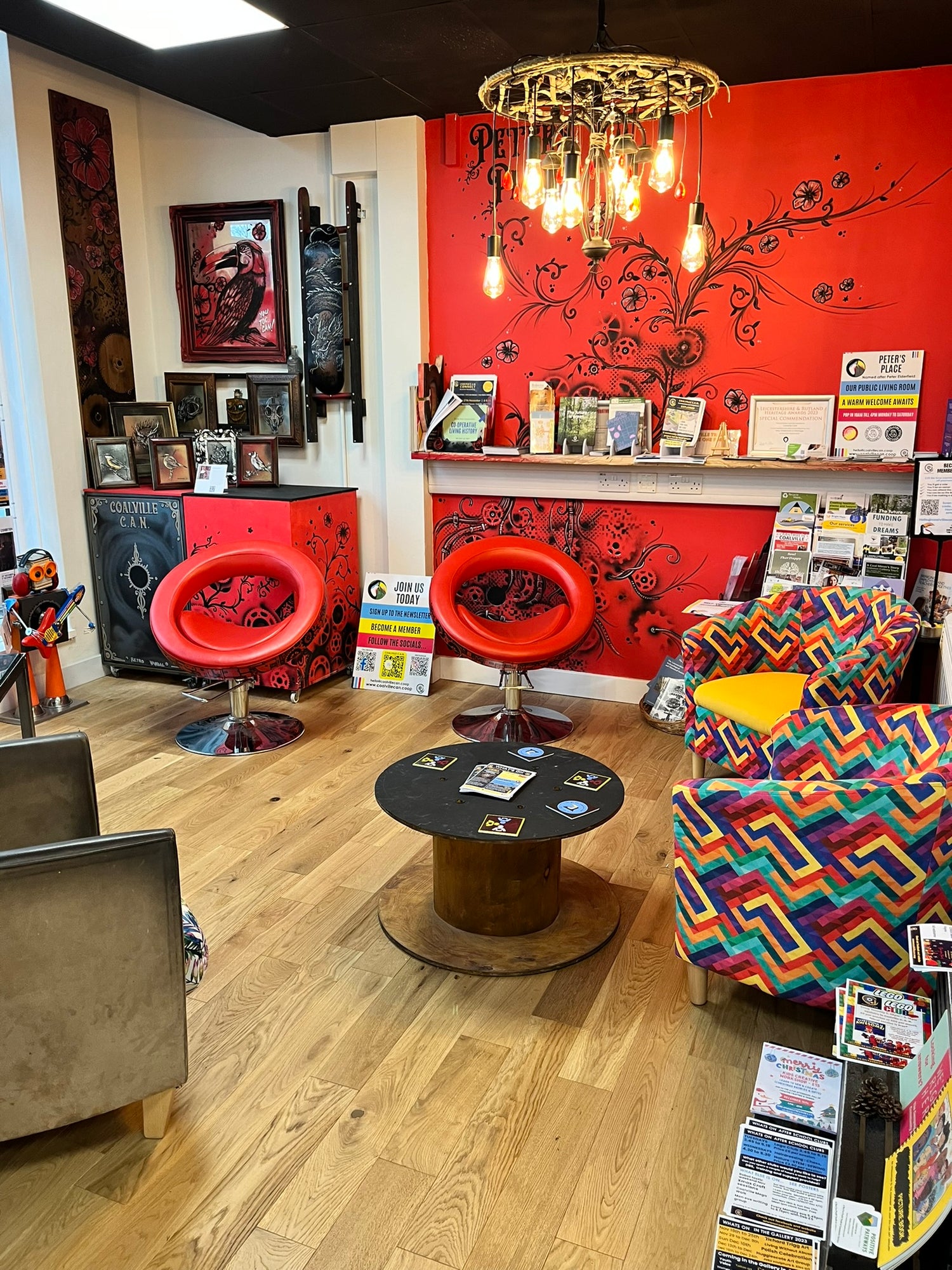 Peter's Place - a Public Living Room
A warm welcoming place with people who listen, who treat everyone the same, who don't judge or try to fix each other. Visit and make yourself and each other a cuppa. Named after local mover and shaker Peter Elderfield. Inspired by Camerados, their principles are our invitation to everyone who visits:

- Don't Fix each other, just be alongside
Have fun
- It's OK to be a bit rubbish - sometimes
- Mix with folk who are not like you
- Ok to disagree, keep it respectful
and our favourite:
- If someone is struggling ask them to help you